---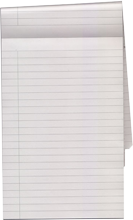 If you or your client require additional reporting for either data centre rules, internal control or asset registry removal we are able to work with you to provide custom reports on assets collected for recycling. Reports can include: manufacturer, model number, serial number or asset tag number.
We have worked with large and small companies and understand that each company, especially those with overseas parents or where you are using our services on behalf of your client, have different requirements.
We are also able to issue recycling certificates for asset write off purposes.
Custom reporting charges may apply.
Contact us and ask about custom reports and/or certificate of recycling.